Investors
About the Company
Standard BioTools (Nasdaq: LAB), previously known as Fluidigm, is driven by a bold vision – unleashing tools to accelerate breakthroughs in human health.  Standard BioTools has an established portfolio of essential, standardized next-generation technologies that help biomedical researchers develop medicines faster and better.  As a leading solutions provider, the Company provides reliable and repeatable insights in health and disease using its proprietary mass cytometry and microfluidics technologies that help transform scientific discoveries into better patient outcomes. Standard BioTools works with leading academic, government, pharmaceutical, biotechnology, plant and animal research, and clinical laboratories worldwide, focusing on the most pressing needs in translational and clinical research, including oncology, immunology, and immunotherapy.
Recent News
Nov 07, 2023
Nov 02, 2023
Oct 25, 2023
Events
Nov 15, 2023 at 6:00 AM EST
Nov 7, 2023 at 4:30 PM EST
Oct 4, 2023 at 8:30 AM EDT
Why Invest?
Multi-billion dollar markets

Proprietary and innovative technologies

Accelerating growth with recurring revenue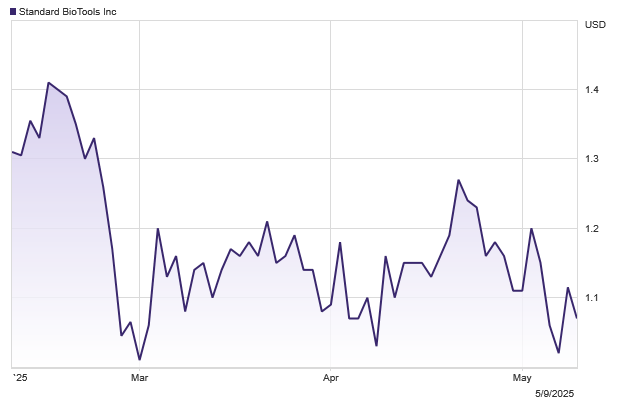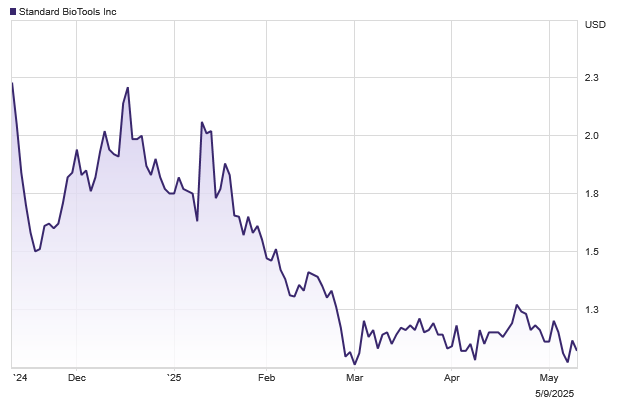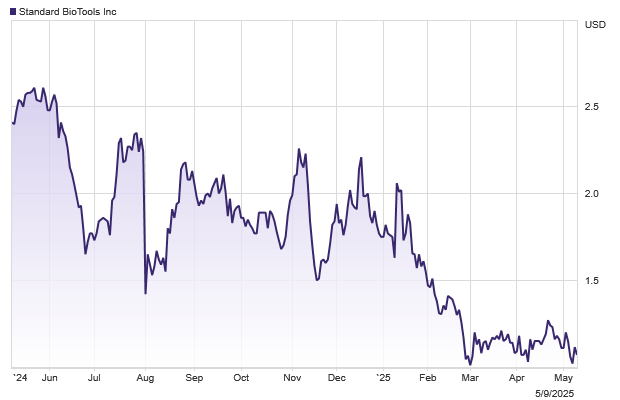 Data Provided by Refinitiv. Minimum 15 minutes delayed.
Learn more